Car Key Replacement at Sears Key Shop in Columbus
The Keyless Shop at Eastland Mall has MOVED.  Our new address is: 
1625 Georgesville Square Dr, Columbus, OH 43228
(614) 465-7150 shop tel. 614-602-1755 (24/7 Emergency Locksmith Service tel). Email: 614@KeylessShop.com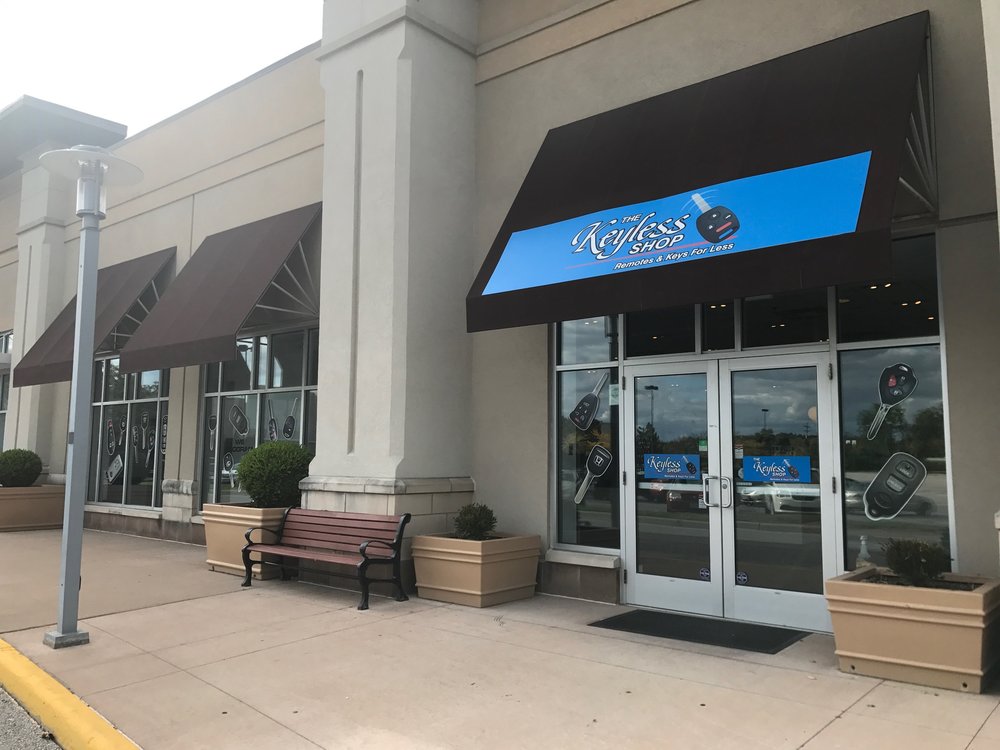 The Keyless Shop is your best choice for car keys and remotes in Columbus!
The Automotive Locksmith Columbus trusts
If you live in Columbus chances are you have been to the Sears Key Shop for Key duplication. The little key shop in the parking lot at Eastland Mall in Columbus has been in business for over 63 years serving the greater Columbus area for all their residential, commercial and automotive key blank duplication.  Since 2013 the Sears Key Shop is now operated by The Keyless Shop, an automotive locksmith company with 16 retail locations across eight states,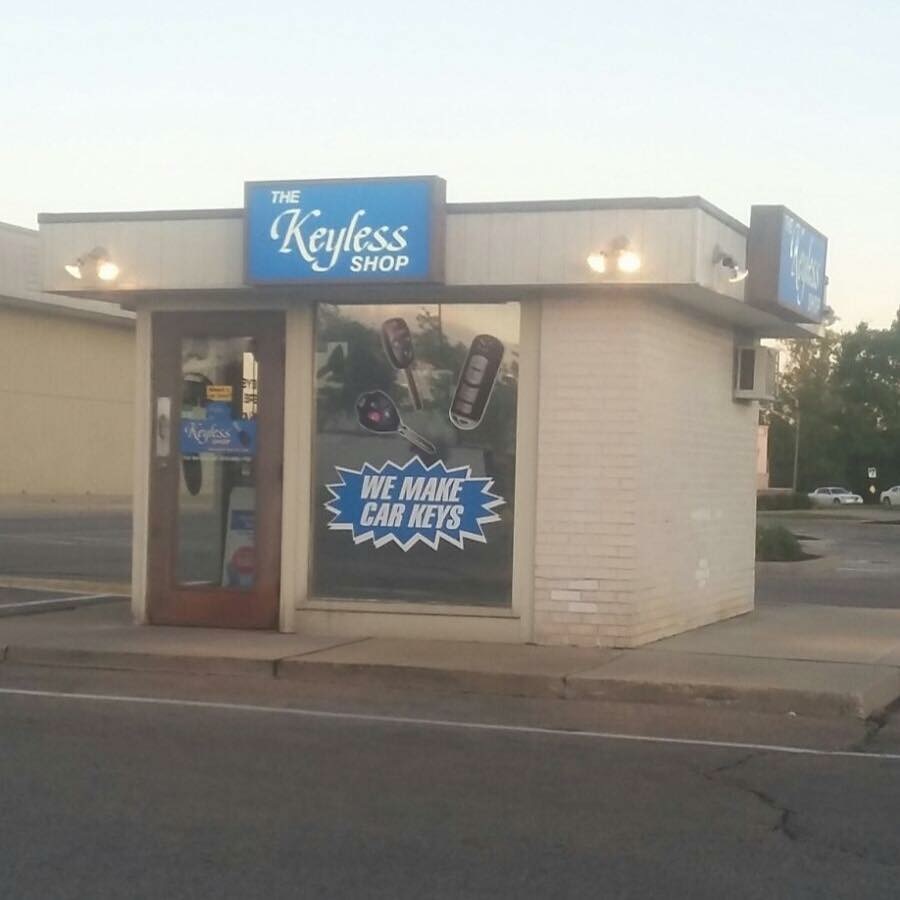 The Keyless Shop at Sears is the car locksmith that you can trust for providing quick and affordable lock solutions.  We believe we are your number one choice for car keys and keyless entry remotes in the greater Columbus area.  Why? Well, we have the best prices, fastest service, we are a trusted Sears partner, and we have been serving the Columbus community for over 65 years.
We also offer car key and emergency locksmith services for the Columbus metro area. If you are in need of a car keys duplicated and car keys programmed then The Keyless Shop is the locksmith to call.
Call Now (614) 602-1755
We can make car keys and keyless entry remotes for nearly every make and model vehicle. The Keyless Shop at Sears can provide you the best automotive locksmith service at the best price.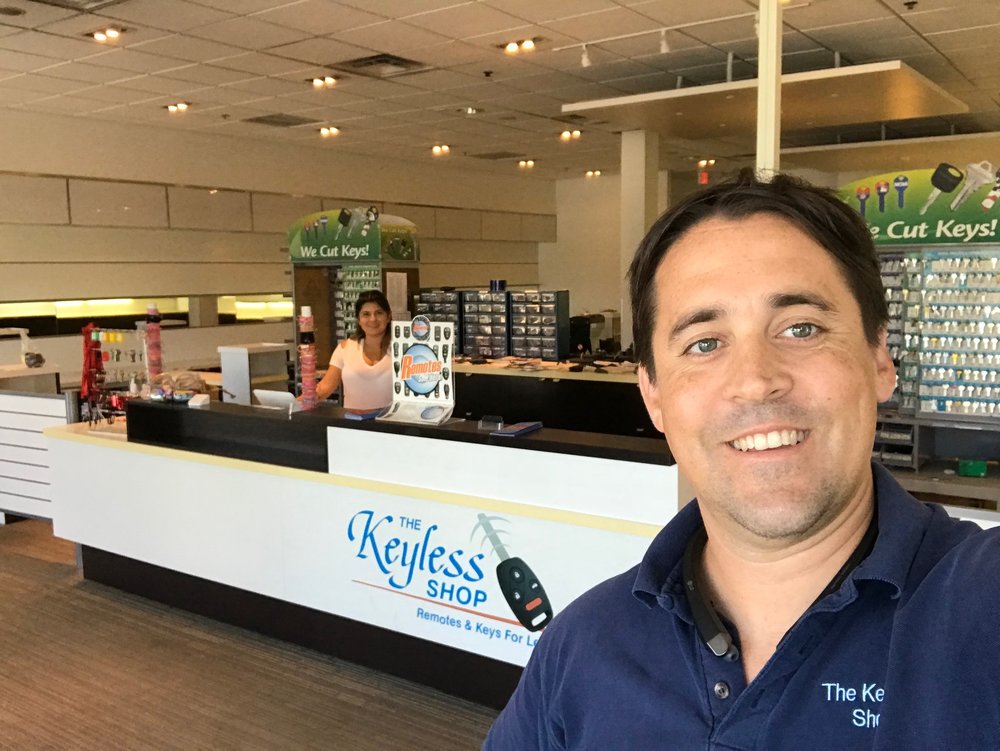 The Keyless Shop at Sears is licensed, bonded and insured.  The Keyless Shop at Sears wants every customer leaving happy and with peace of mind, that is why we offer a 90 day warranty on all our car keys and remotes. 
Have you lost all your car keys?  We can travel to anywhere in the greater Columbus area including: Groveport, Blacklick estates, Reynoldsburg, Obetz, Grove City, Upper Arlington, Lincoln Villiage, Dublin, Hilliard, Westerville, New Albany, Powell, Worthington, Clintonville, Ohio State University, NorthEast Columbus, German Villiage, Bexley.