The Keyless Shop at Sears Willowbrook Mall in Wayne NJ recently moved to Fairfield NJ!
201-633-5275 tel. Email: 973@KeylessShop.com
410 US 46 Fairfield, NJ 07004
Looking for a new car key or remote? You no longer have to run to the dealer and pay dealer prices. We can now do them here at The Keyless Shop Fairfield, NJ.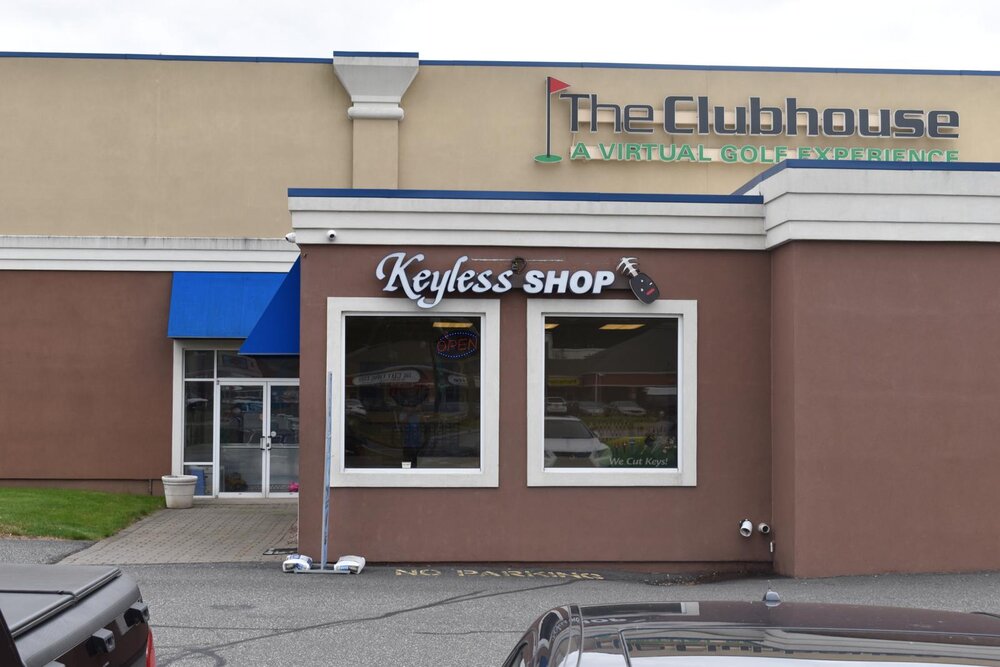 We specialize in car keys and car remotes and we can save you time and money with usually up to 50 % off of the dealer prices. We cover nearly every make and model car key and car remote. Is your car key, car remote broken or in need of a new battery?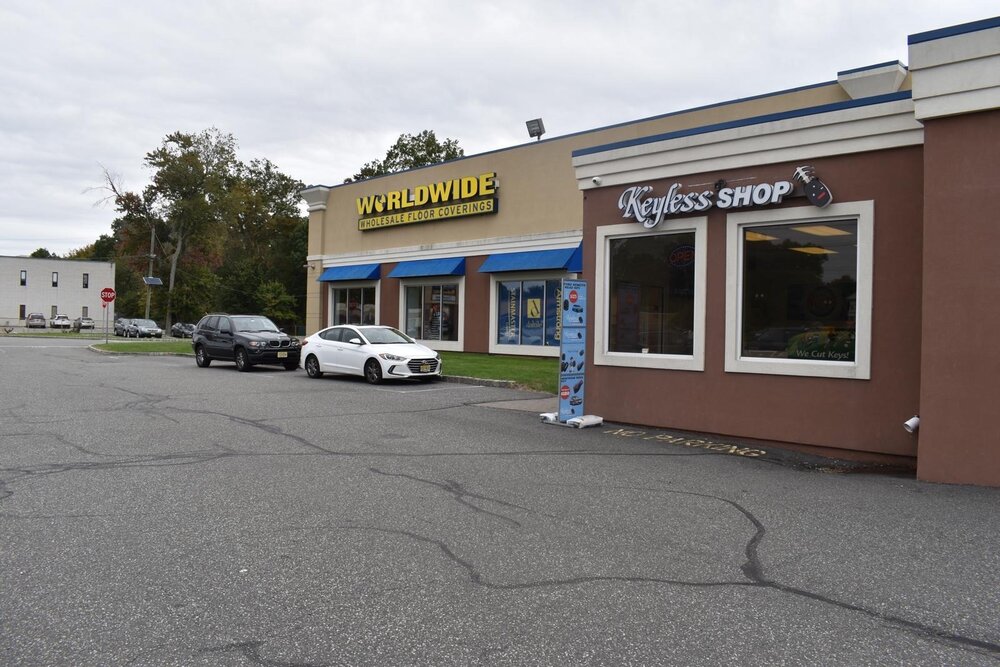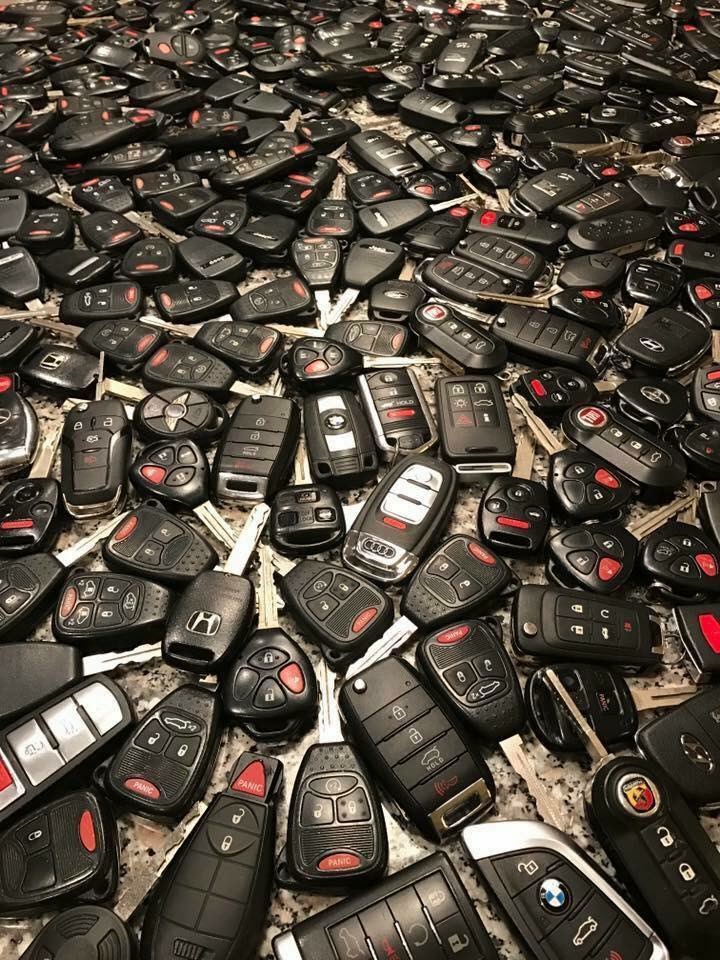 We also can help you out when you are in tight situation where you lost all your car keys or got locked out of your car. We come to you, open up the car and have you back on the road in no time. Need a house key, mailbox key, commericalize key, or a motorcycle key?
Call Now 973-400-9863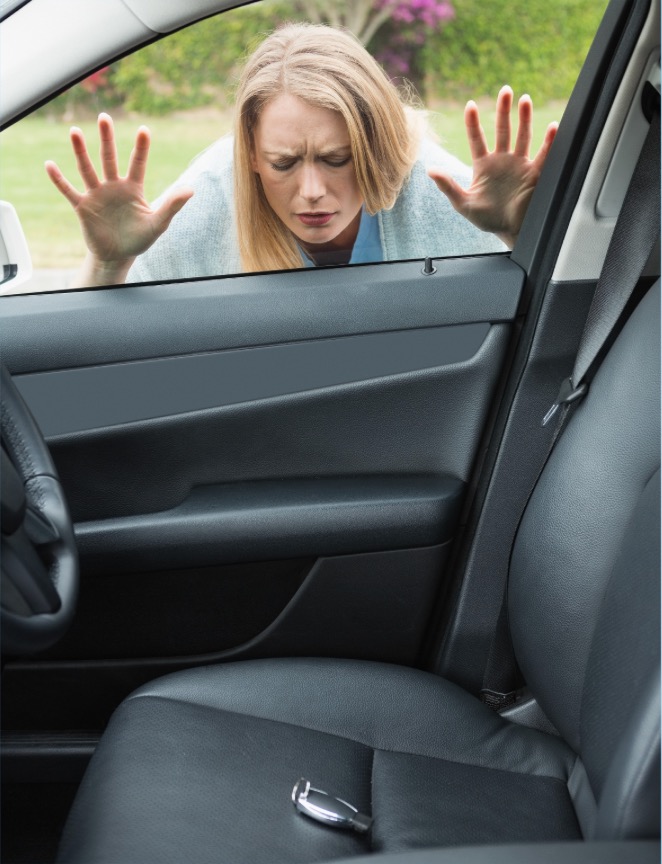 Well, we also carry a large selection of keys at a very competitive price. We are now serving Wayne, Totowa, Paterson, Pequannock, Pompton Plains, Clifton, and Passaic along with the rest of Passaic County and Bergen County.
Come visit us at our conveniently located shop. We are located at 410 US 46 Fairfield NJ 07004 and open are 6 days a week! Monday through Saturday from 11 am - 7 pm.
Call Now 973-400-9863