Car Key Replacement now at Sears in Bethesda
Sears at Montgomery Mall
7103 Democracy Blvd, Bethesda, MD
Call us shop tel

301-741-1004

 

|

 

24/7 Emergency Locksmith Service tel. 240-855-0322
Auto Key replacement in Bethesda, MD.
Need a locksmith in Bethesda? Car key and remote replacement is what we do! Our retail locksmith shop is located at:
Call us for the best prices on car keys and car remote programming in the Washington DC area.  No one beats our prices and fast service.  We pride ourselves in being the most knowledgable automotive locksmith in the industry.  Our goal is to make sure that you are completely taken care of.  All our car key prices are upfront and if we cant program the key to your car then you pay nothing.  We also repair broken car keys, come visit us today!
Finding a trusted locksmith in Bethesda and the DC area can be frustrating, as there are many scammer locksmiths all over the internet.   At The Keyless Shop, we aren't like other locksmith, in fact we have a retail store which has been in business for over 65 years right at Sears at Montgomery Mall in Bethesda.  Come visit us today!
Need emergency locksmith service?
Call us at 240-855-0322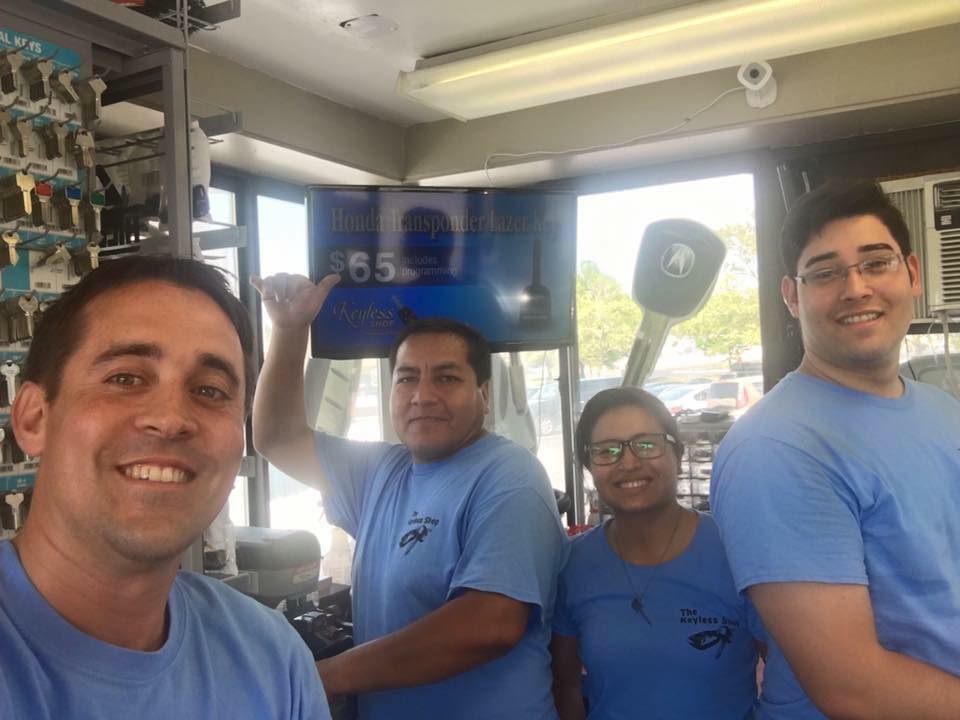 Car key and remote replacement is what we specialize in. We service nearly every make and model including Toyota, Honda, Nissan, Mitsubishi, Ford, Chevy, Volvo and much more.  We can make cut and program nearly every car key on the road.  Give us a call now for a quote and you will see how great our prices are.  
Call us at 240-855-0322
Have you lost your car keys or did they break? The Keyless Shop can fix nearly every broken car key or car remote.  Broken car keys are very common, so its nothing new for us.   Don't waste money having someone just open your door for you. The Keyless Shop offers a free unlock with any car key replacement service.  
Locksmith Bethesda, MD - KeylessShop.com